Mid-term rental
Choose your monthly rental apartment at B48.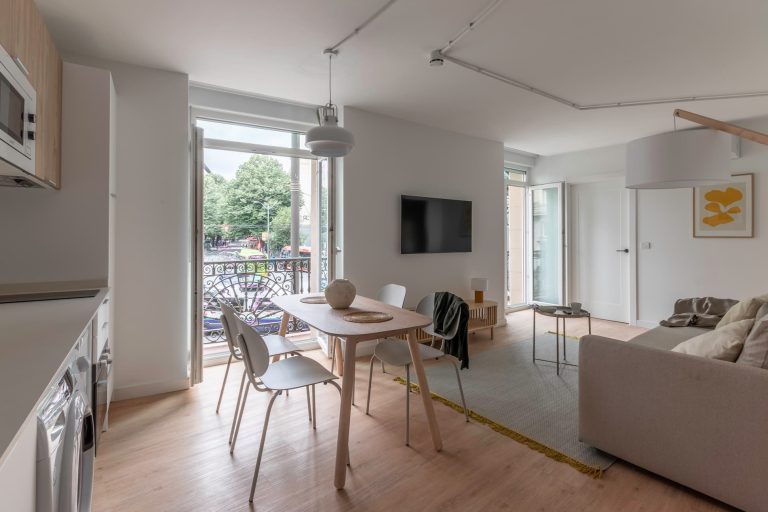 Abando apartments
The B48 Abando apartments are located in Circular Square, right in the heart of Abando.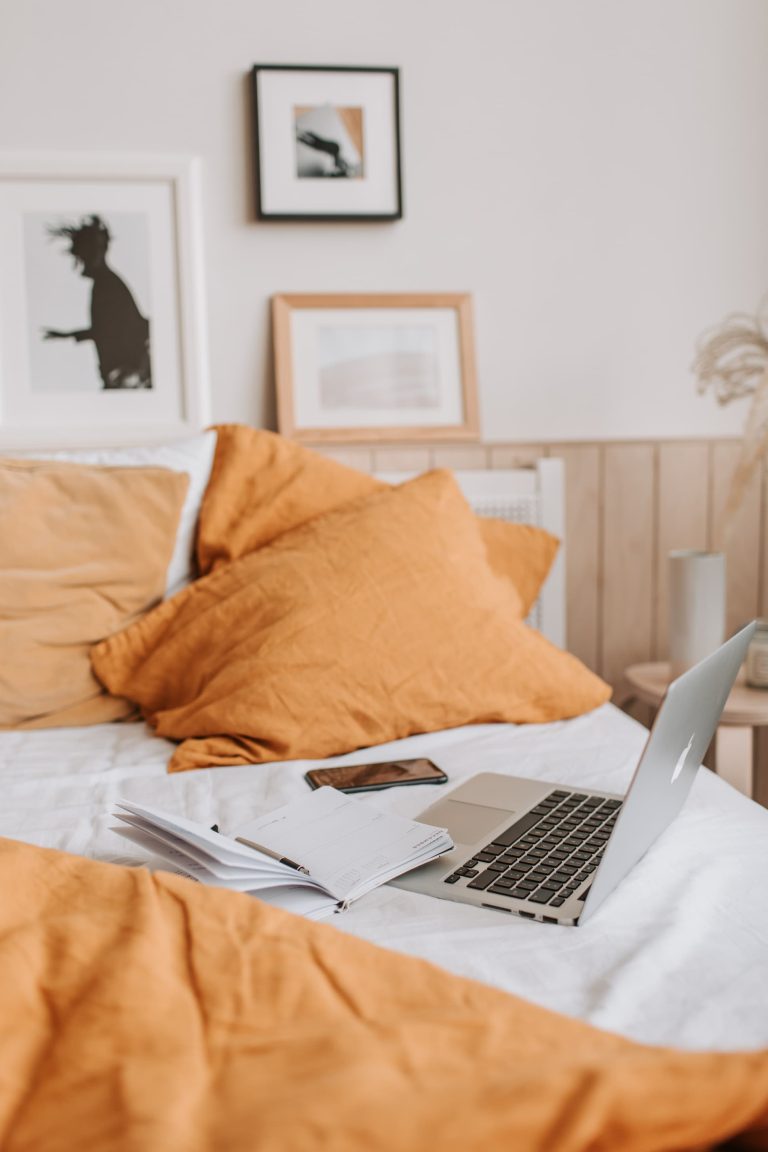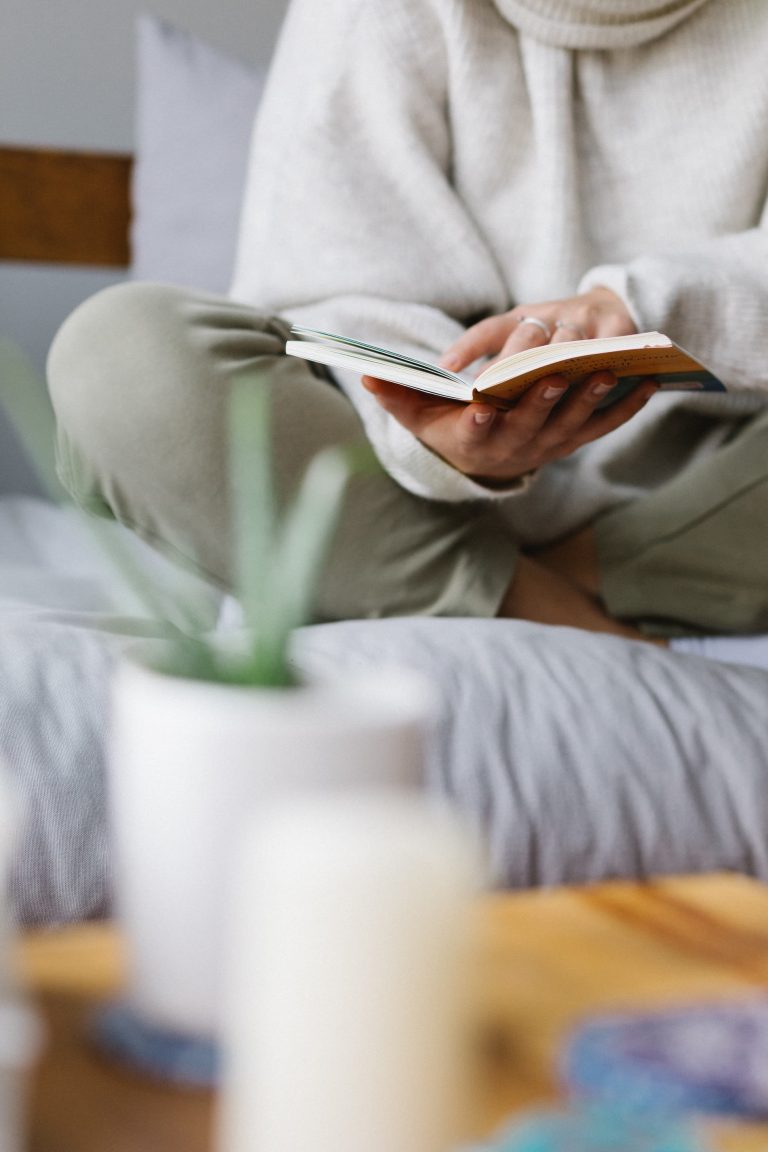 Mid-term rental
What are the advantages of B48 mid-term rentals?
Water, electricity, and gas expenses are all included in the price.
High-speed WiFi throughout the building.
Stay as long as you need with no commitment!
Fully furnished apartments
Fully furnished apartments: kitchenware, sheets, towels… and everything you might need.
Staying with your pet is not a problem. We are dog-friendly.
Online check-in and check-out. Manage everything from the app. Your mobile is your key.
Mid-term rental
If you have any questions, feel free to consult us.