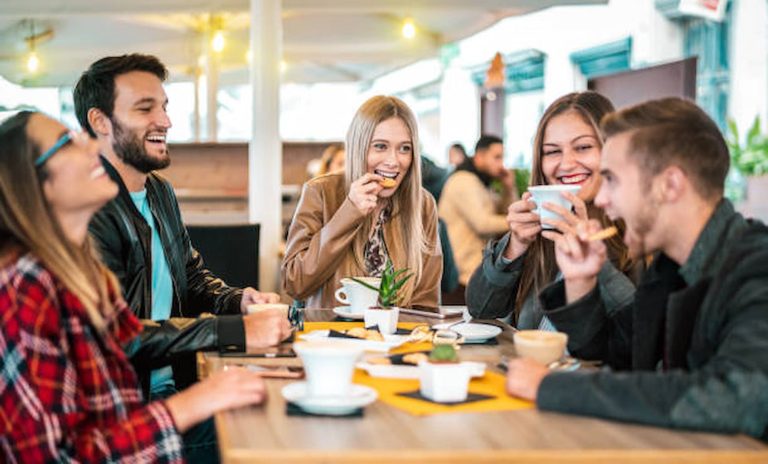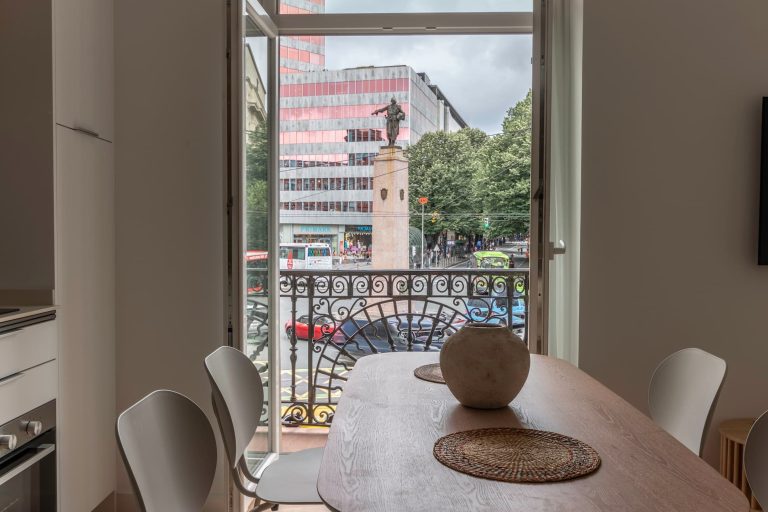 Exclusive services for group travel
Exclusive services for group travel
Every group is unique. We adjust to any budget and personalize the experience to meet your expectations.
Choice of preferred dining options
Request what you need based on your preferences: breakfast to start the day, packed lunches, half board, or full board.
Exclusive-use rooms for the group
Exclusive-use spaces. All rooms will be located in the same area for staying connected.
Check in y check out express
Check-in and check-out can be done entirely online through our app.
High-speed Wi-Fi in your accommodation and all common areas.
Spaces designed for sharing
Transform them according to your needs: activity areas, workspaces, or event spaces.
24/7 access to your accommodation with individual code-based smart locks on entrances and rooms. Technology for your convenience at B48.
Bike rentals, tours, classes, activities… all in one place. Everything organized for you to have the best experiences. The best prices thanks to our local partnerships.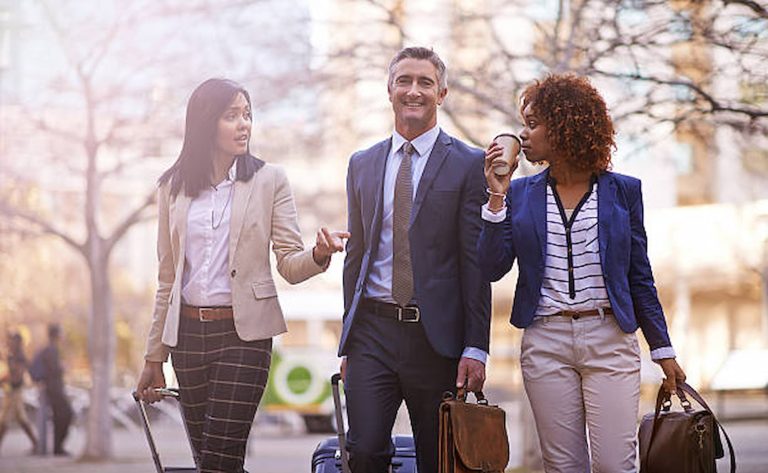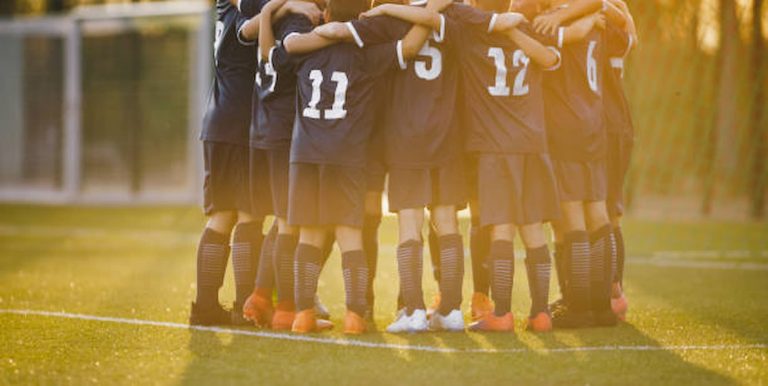 Exclusive services for group travel
Our dedicated team for group travel
At B48, we are experts in customizing every detail. We organize your trip to fit your needs. Our extensive experience in managing group travel ensures excellence. From planning to farewell, our team of group reservation coordinators is by your side. They are young, professional, approachable, and efficient, with experience in group travel. They are here to create the experience you desire.
Exclusive services for group travel
Enjoy your group travel experience with B48
Request information, and you'll receive an immediate response. Our team of experts will be by your side from the very beginning, ensuring that your experience with B48 is flawless.